Koffie op locatie
Op locatie hebben wij een speciaal koffiemenu. Wij maken heerlijke espresso's en cappuccino's met onze espressomachine en zetten op 'de ouderwetse manier' een kopje filterkoffie. Hiervoor gebruiken we uitsluitend kwaliteitsbonen, die met zorg zijn geselecteerd bij verschillende koffiebranders. Voor de theeliefhebbers hebben we ook thee bij ons.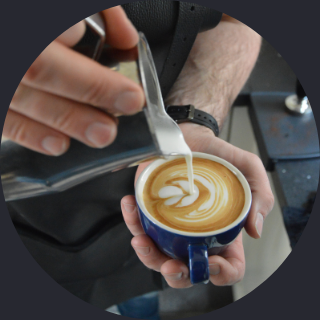 cappuccino
Met hartje, tulp of zwaantje!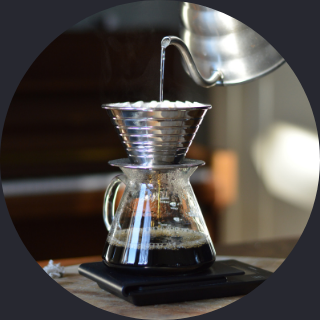 filter koffie
Een 'ouderwets' kopje koffie.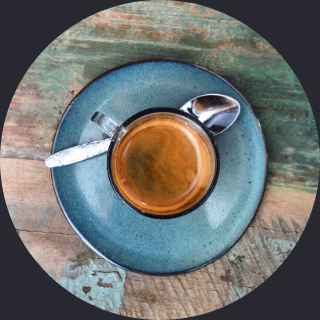 Espresso
Enkel of dubbel. Jij mag kiezen.
Onze favorieten!
Koffie met iets lekkers. Daar worden wij blij van. Daarom bakken wij ook altijd iets lekkers voor bij de koffie. Van een zomerse (vegan) blauwe bessencake tot heerlijke salted caramel brownies of blondies. Want koffiedrinken is leuk én lekker. En met onze mobiele koffiebar net iets specialer.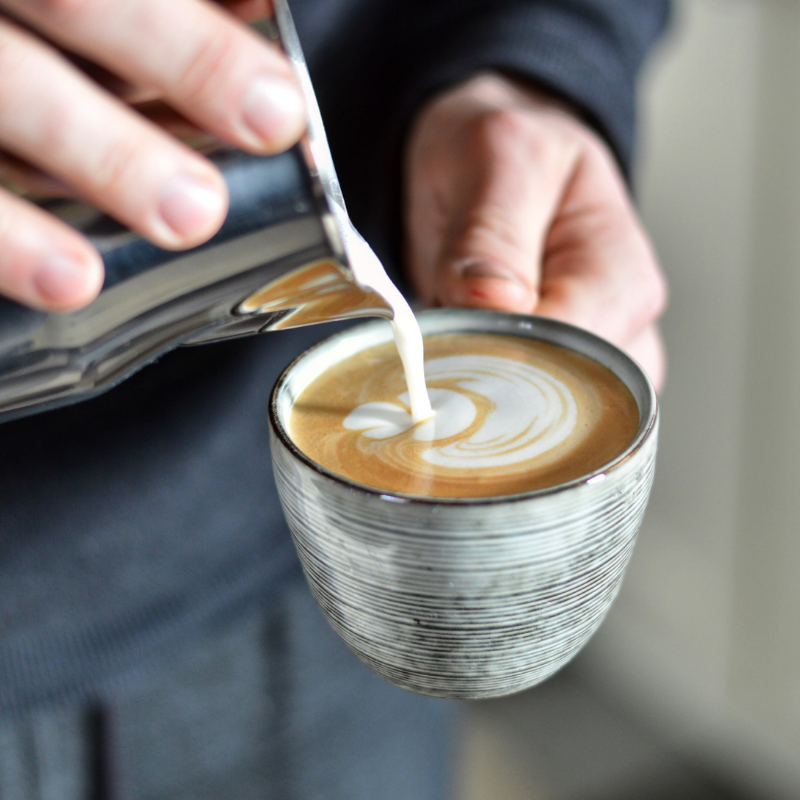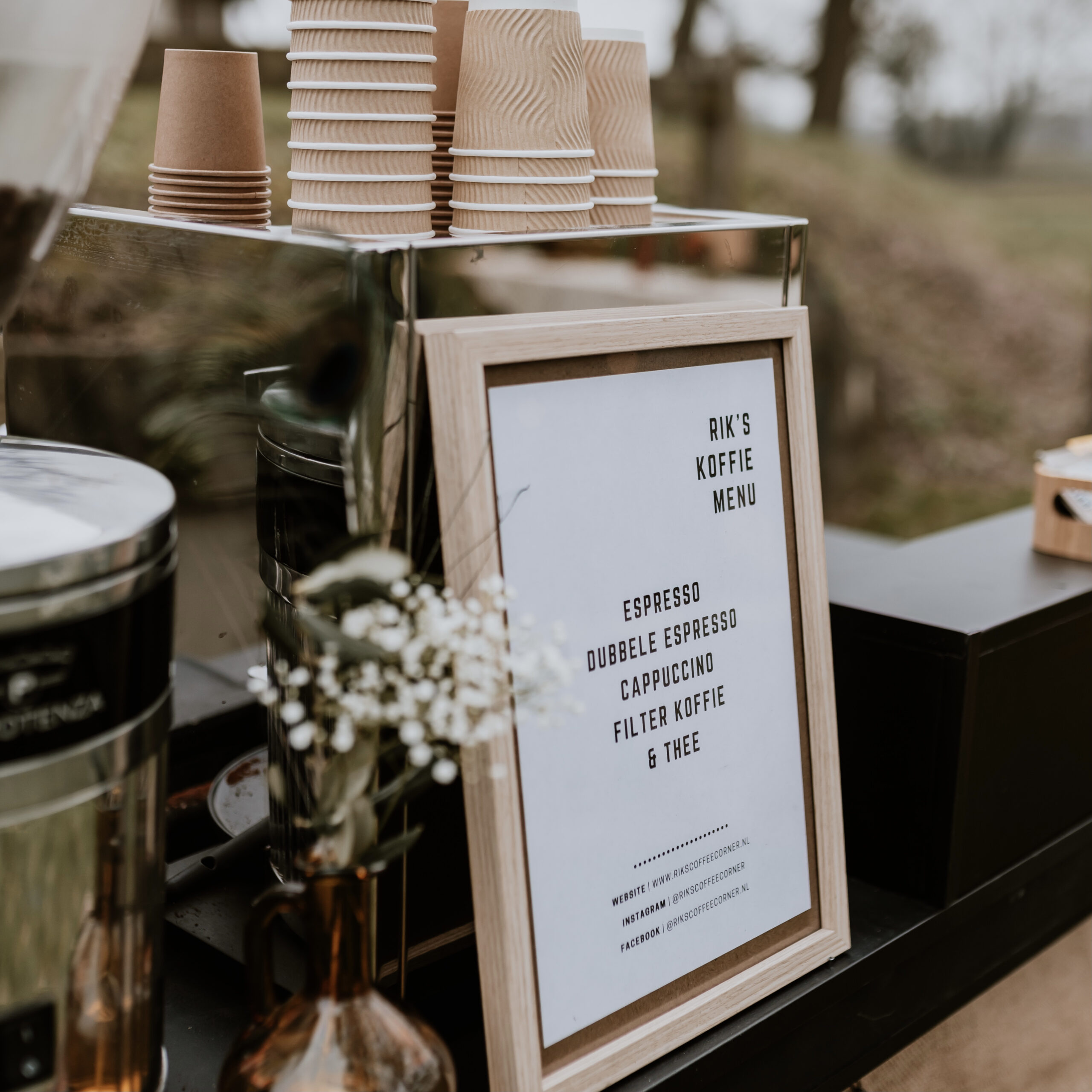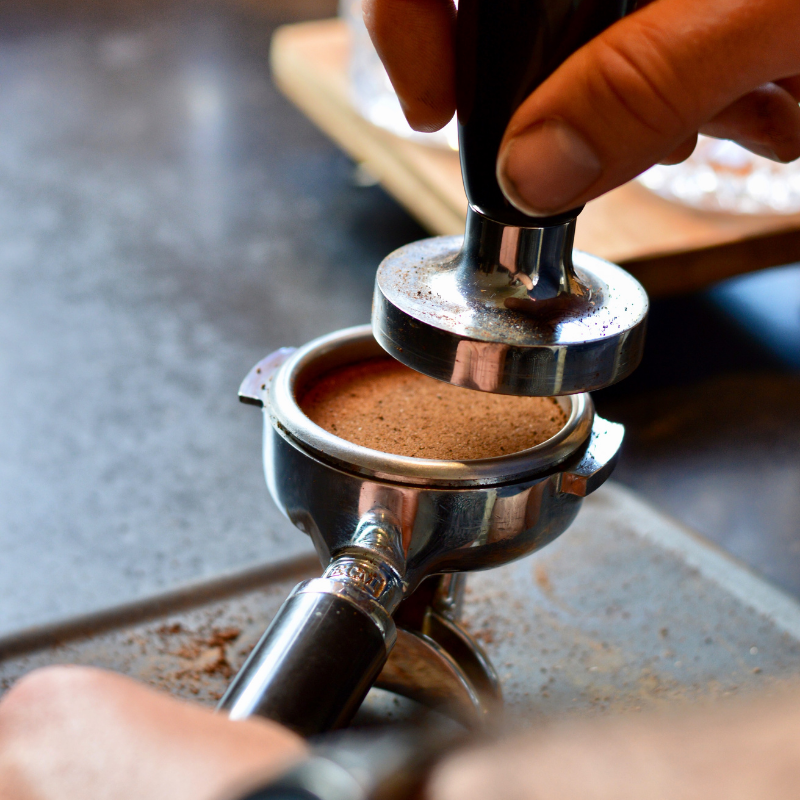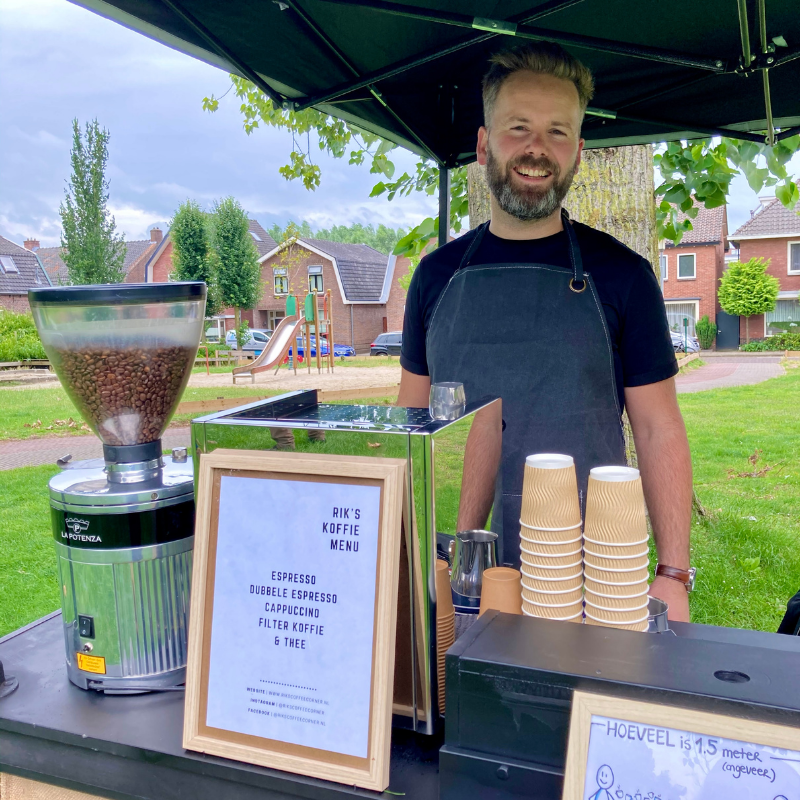 Mail
info@rikscoffeecorner.nl